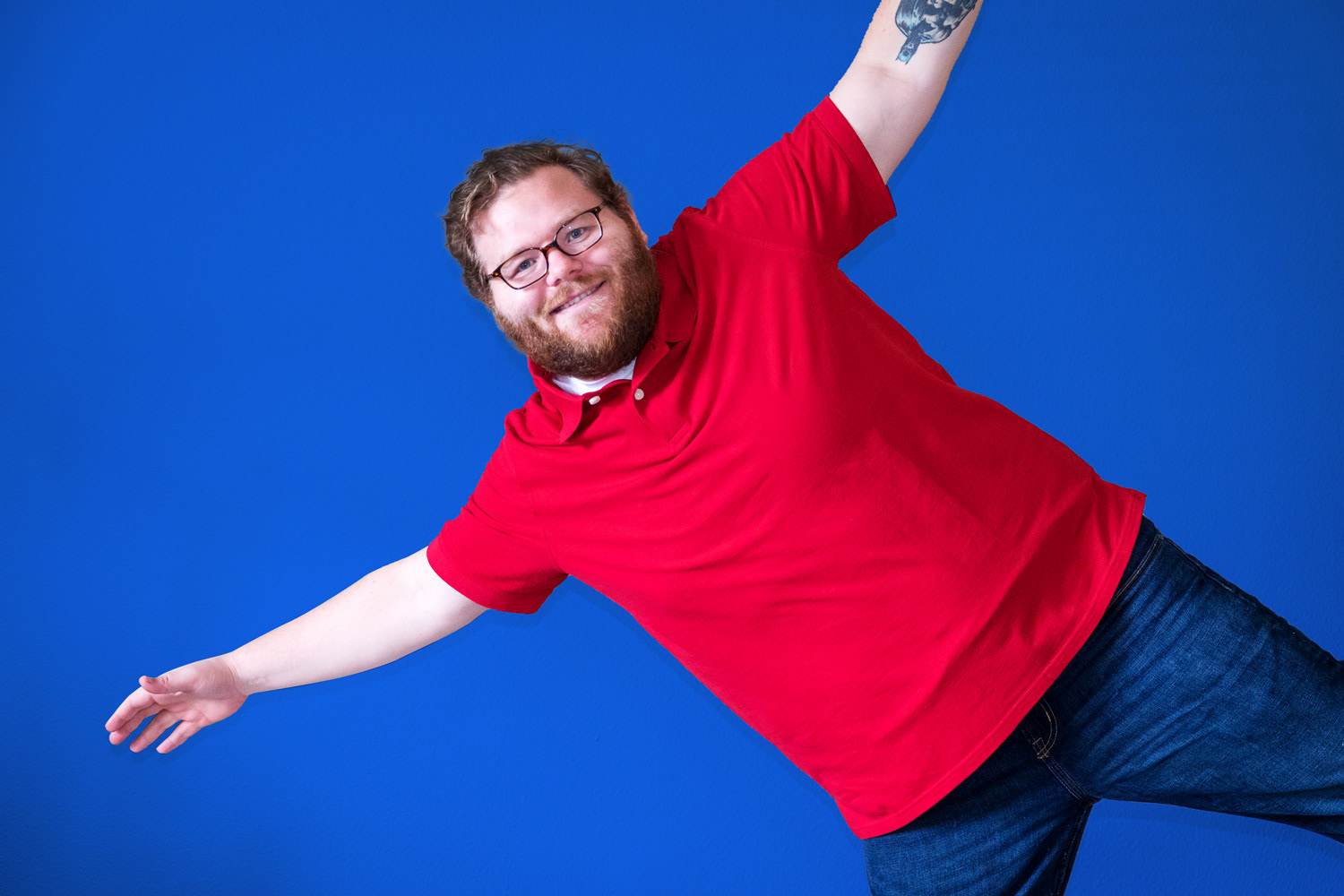 Art director, designer and problem solver with a passion for creativity, simplicity and curiosity. Humbled to have over 14 years experience crafting innovative and best-in-class design solutions in a variety of mediums. Inspired by clean, modern aesthetics and strong typographic hierarchies.
Currently at Kohl's drafting design systems and creative concepts in sunny California with my wife, two young boys and a super old beagle. When I'm not in the office, you can find me playing video games or watching reruns of Top Gear.
Want to know more? I'd love to hear from you.
Christopher Alan
chris (at) christopheralan.design