Click play to watch demo.
Informational website to attract new and current RadioShack franchisees. Re-designed the existing site into a streamlined responsive one-page infinite scroller.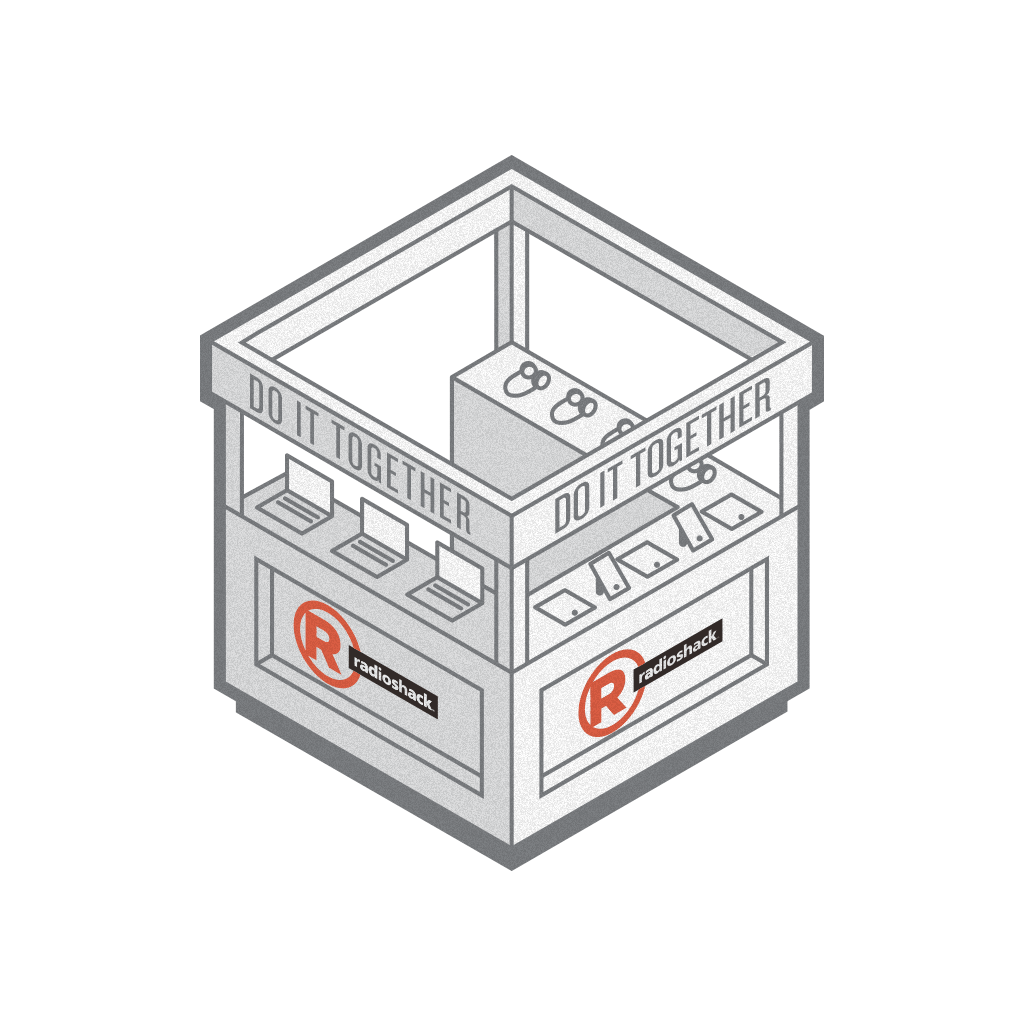 Store illustration for the various store formats (store, kiosk, and university) using an isometric grid to give it the hexagon shape that Radiosha

ck love

s so much.​​​​​​​
—
Role
Art Direction & Design
Crew
David Waggoner, Chris Hoover, Mindy Gray, Lauren Scott,
Brad Hughes, Bonita Shadbolt